Qatar Jobs In Doha International Airport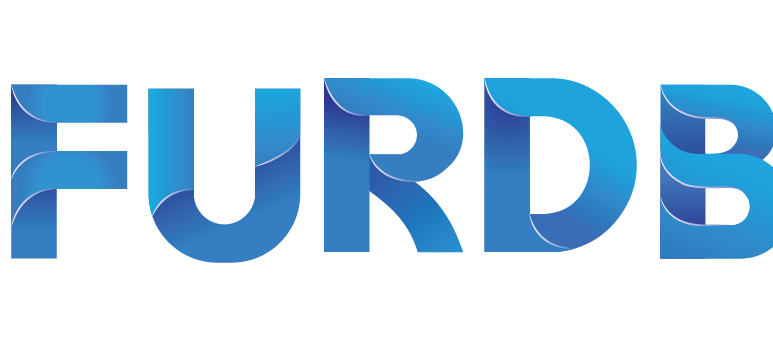 Qatar jobs in Doha International Airport. We publish for you on the Jobs Online website an advertisement for Hamad International Airport jobs in Doha, which announced the existence of vacancies, the details of which we present to you.
We are in search of highly motivated individuals with Culinary / Food & Beverage / Customer Service/ Hospitality / Support Services background to fill multiple roles within Customer Experience Division – Hub Lounges & Al Maha Services.
Join us and start writing your own story with Qatar Airways, an airline that has never stopped flying and remained resilient throughout the pandemic.
Our open positions include:
Culinary
Kitchen Steward
2nd Commis Chef
1st Commis Chef
Demi Chef De Partie
Chef De Partie
Food & Beverage / Hospitality
Bar Attendant
Food and Beverage Attendant
Lounge Attendant Front of House
Spa Therapist
Senior Food and Beverage Attendant
Senior Lounge Attendant Front of House
Support Services & Others
Junior Store Keeper
Store Keeper
Lounge Supervisor
Support Services Supervisor
Al Maha Services
Hostess – Al Maha Services (Meet & Assist)
Sales agent – Al Maha Services (Meet & Assist)
Qualifications
To be successful in these roles, you will have the following:
High School Diploma or Trade/Vocational qualification in Hospitality Management/Customer Care/Culinary Arts
Experience working in a 5-star hotel, cruise ship or airport lounge is an asset
Fluent in written and spoken English (ability to speak another language is an asset)
People focused and have experience in working for a multinational team.
Willingness to relocate to Doha, Qatar.
Well-developed social skills and have high level of versatility and flexibility to meet the varied needs and expectations of customers.
Be part of an extraordinary story
Your skills. Your imagination. Your ambition. Here, there are no boundaries to your potential and the impact you can make. You'll find infinite opportunities to grow and work on the biggest, most rewarding challenges that will build your skills and experience. You have the chance to be a part of our future, and build the life you want while being part of an international community. Our best is here and still to come. To us, impossible is only a challenge. Join us as we dare to achieve what's never been done before.
Together, everything is possible
About Qatar Airways Group
Our story started with four aircraft. Today, we deliver excellence across 12 different businesses coming together as one. We've grown fast, broken records and set trends that others follow. We don't slow down by the fear of failure. Instead, we dare to achieve what's never been done before.
So whether you're creating a unique experience for our customers or innovating behind the scenes, every person contributes to our proud story. A story of spectacular growth and determination. Now is the time to bring your best ideas and passion to a place where your ambition will know no boundaries, and be part of a truly global community.
How to apply
If you are interested in applying for any of the above positions, please upload your CV and complete the online application.